Melbourne's Most Reliable Name in Galvanised T Bar Steel Lintels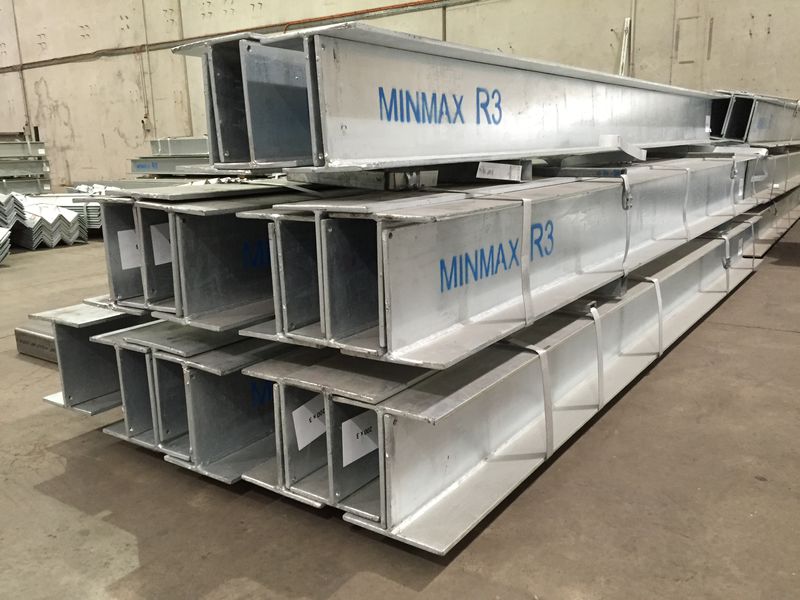 Reliable, consistent and field tested; qualities you should look for both in your steel lintels and in their supplier. When you need to build anything reinforced, you can find those traits you need at Westweld. We are Melbourne's true specialists in the fabrication, supply, sizing and installation of structural steel t-bars, with a wealth of experience and knowledge to match any in the field.
Our customers can feel the benefit of that expertise when they shop at our warehouse; we're always well stocked with quality product and the buildings our lintels hold up, stay up for good.
Furthermore, our expertise in lintel production keeps cost and turnaround low – another boon for those who know where to go for those steel products. 
T bar steel for all functions, from holding up windows to heavy duty supports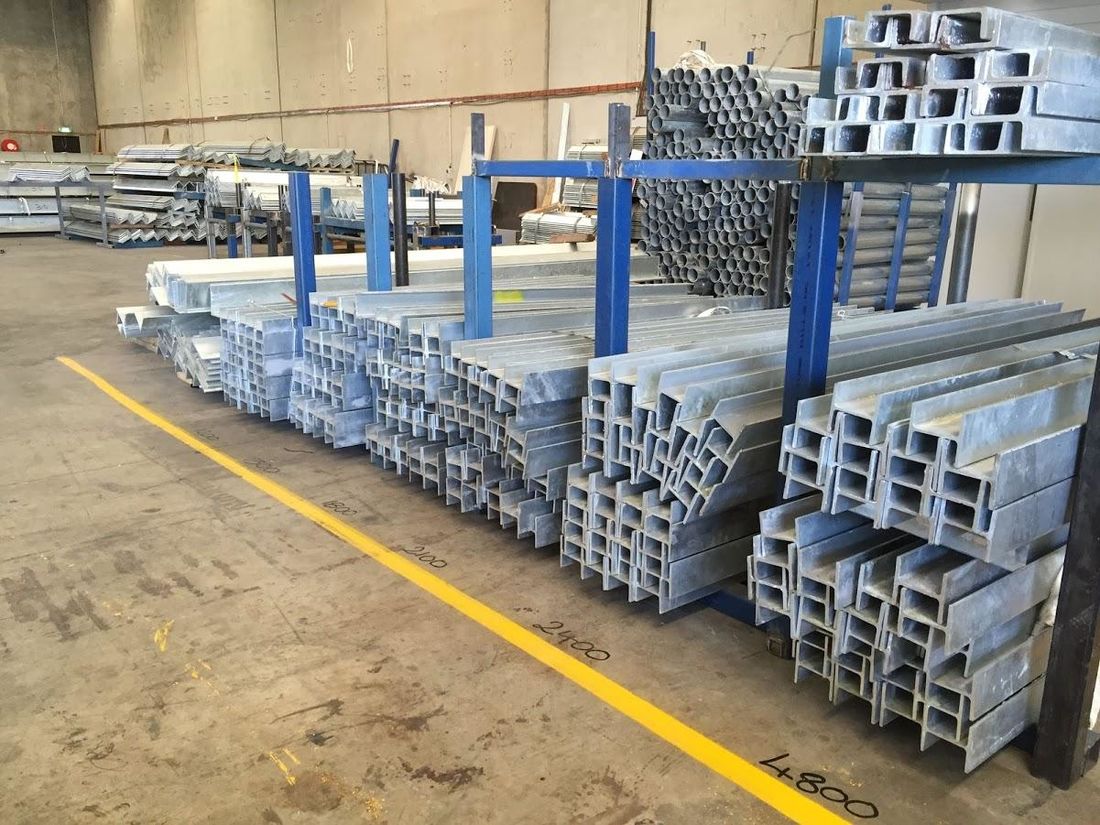 The many uses for which these steel products can be employed create demand for an almost equal number of different lengths and variations of the basic t-bar shape. Westweld make certain that our warehouse is always equipped to supply standard lintel sizes for use in residential construction, industrial supports, and complex fabrication.
If you require a more specific length of galvanised t bar steel lintels which we do not stock, our expert team can cut them down to your dimensions in-house without delaying the delivery.
These specialist facilities and procedures are what allow us to uphold our next-day delivery guarantee. You can expect at most a one-business-day turnaround on any order of our galvanised structural steel, and that promise stands as long and strong as our lintels.
Order your structural steel t-bars from us today
With our competitive prices and guaranteed turnaround time, you can lay hands on good structural steel when you really need it, anywhere in Melbourne. Call us today on (03) 8372 6590, or email us at info@westweld.com.au to get a free, no obligation quote on any of our galvanised steel products. Other inquiries can be made through our contact page.