See Melbourne's Specialist Supplier of Galvanised Steel Lintels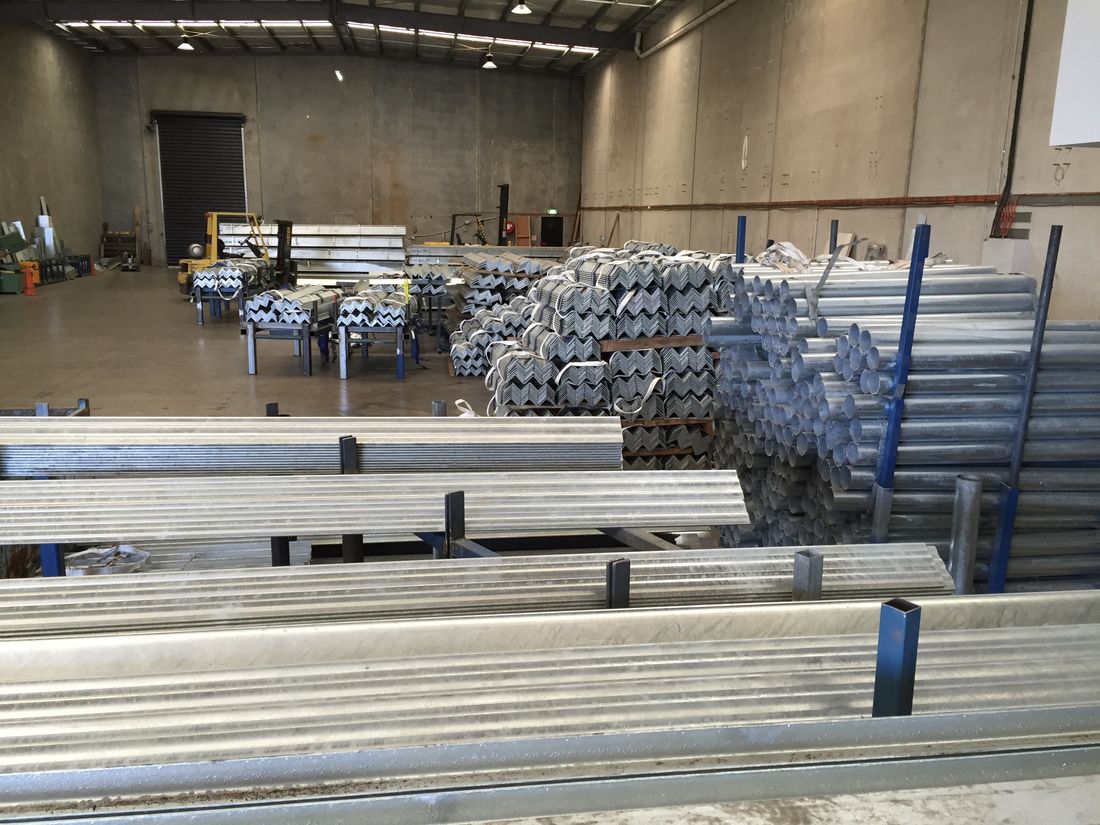 Are you building or renovating in brick, or planning to do so soon? You might not yet have considered your choice of lintels amongst all the other small, seemingly important decisions involved in home improvement. The steel brick lintels you choose for your home or business will, with any luck, never be visible, but there is still a lot to consider.
If your doorway, window, or other brick span is above a meter it will not be sufficient to simply install a flat steel bar. For greater support Westweld recommends our most trusted product, the Galvanised Steel Angle Lintel.
Get galvanised steel brick lintels that last
Made with 10mm thick bed joins to be as strong as possible within Australian building standards, our lintels come in a wide range of stock sizes, or can be cut to length in-house to suit the dimensions you require. Our galvanised steel lintels are all galvanised by the Hot Dip Galvanisation technique, with an outer layer of zinc providing protection against corrosion equivalent to stainless steel, but at a much lower price.
These angled and t-joint lintel bars are the housing industry standard for good reason, and we at Westweld promise you will not find a better such lintel in Melbourne than are produced by our expert fabricators.
The complete shop for galvanised steel lintels – Suppliers, fabricators, cutters and transporters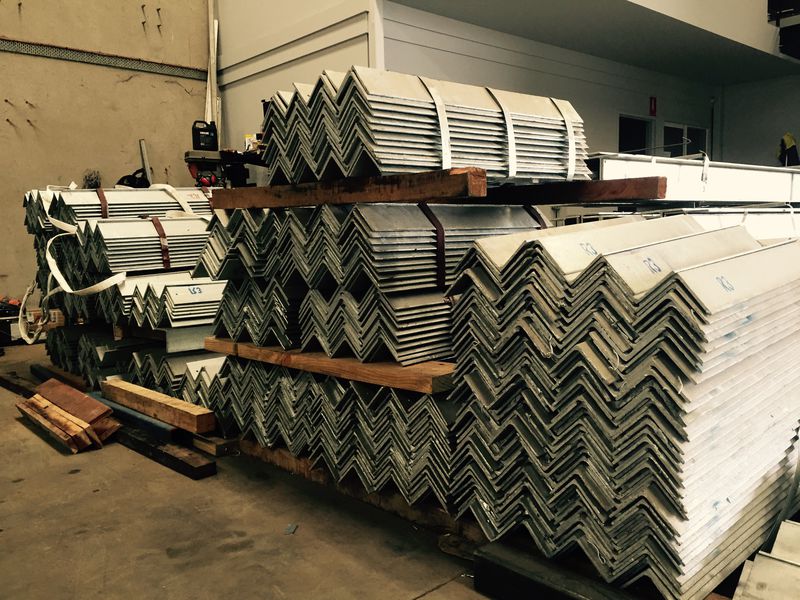 No other steel supplier in Melbourne has the depth of experience and knowledge we do when it comes to galvanised lintels, and when you buy yours from us you can trust that the steel you need will be ready and delivered to your door on the next business day.
Westweld offers this service guarantee because we want our customers to know how seriously we take our business and our reputation. If you're as serious about your brick construction project – and you should be – then there's simply no other choice.
Contact us today for a free quote on lintels and other steel
Our specialisation in Lintels gives us the competitive advantage when it comes to price and service. Find out for yourself by calling (03) 8372 6590, or emailing us at info@westweld.com.au. Other inquiries can be directed through our online contact form.