Order your Retaining Wall Steel to Last with Melbourne's Specialist Supplier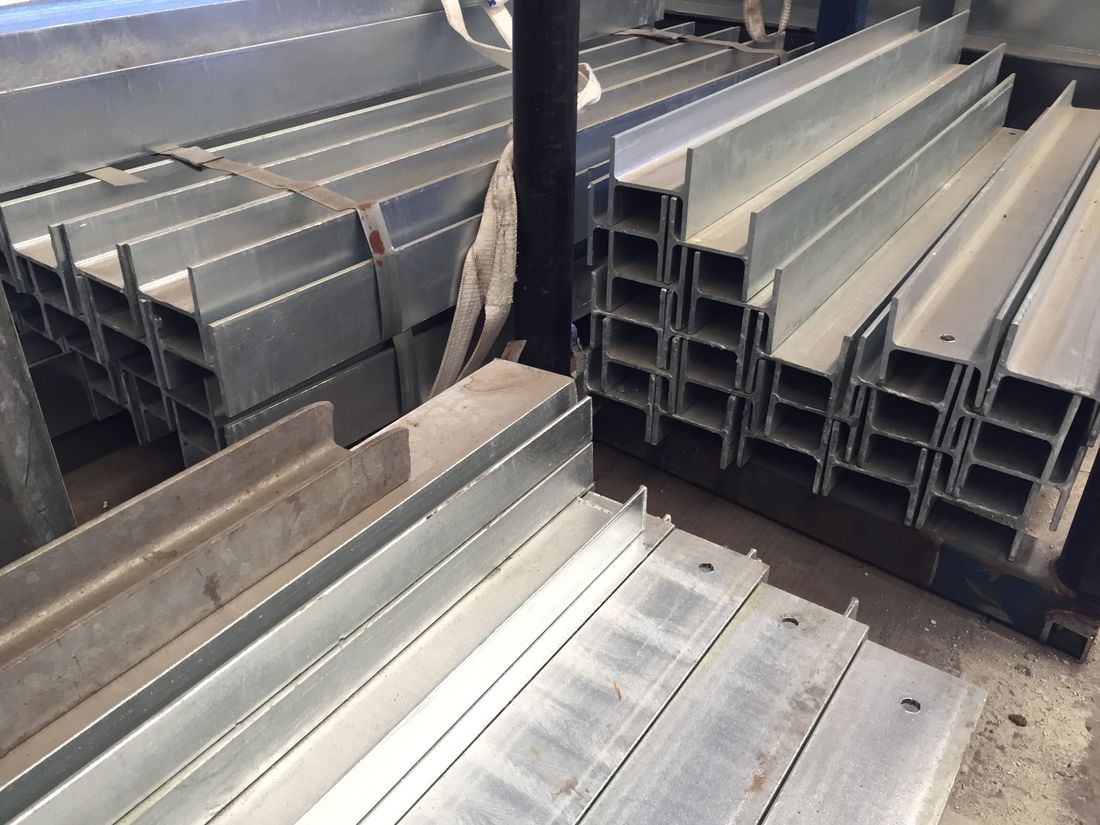 When building on uneven ground or multiple levels they're a necessity; if you're constructing a modern and fashionable landscape at your property, they feel just as important. Whatever your reason for building a retaining wall, the common concern is durability, and when you order from Westweld you know your components have been made to last.
Our steel retaining wall posts have held together walls all across Melbourne – and importantly, continue to do so today.
Retaining wall posts to fit your own special design
Wood-and-steel retaining walls are some of the most cost-effective and aesthetically pleasing variants available, offering all the natural looks of timber to suit your property. With our selection of steel supports coming in so many different shapes, it's easy to fit your wall sections together into even the most complex and graduated designs.
Our retaining wall products are all of the high-quality, Hot Dip Galvanised Steel that is our specialty. The galvanised steel provides a spangled finish that doesn't rust and will stand against time, earth and the elements to hold your retaining wall together.
Retaining wall steel to suit your chosen style and material delivered in record time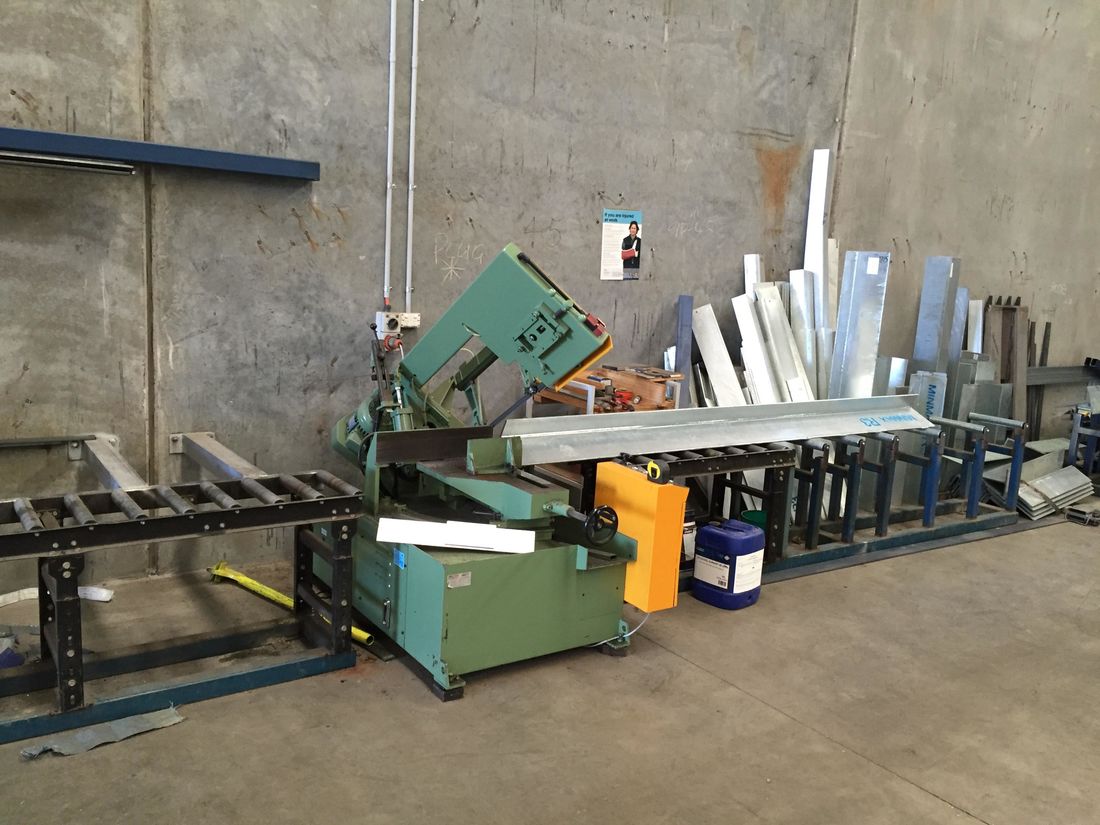 Westweld proudly uphold the same guarantee of speedy delivery for our retaining wall supports as we do for all of our products. When you purchase from us, we will have your steel delivered to the site by the end of the next business day.
Repair a struggling wall before more damage can be done, or throw up a new one with our galvanised posts and a bit of concrete. No matter the circumstances, Westweld steel is one part of the equation that you don't have to worry about, now or ever.
Call today for a free, no obligation quote on any of our steel products
You can reach our offices by phoning (03) 8372 6590. We're always ready to start on your order, so don't hesitate to put your retaining wall plans into motion with our help. For other enquiries you can email us at info@westweld.com.au or use the contact form on our website.