Products
Products in stock are listed below and can be ordered over the phone or preferably by email.
Lintels
T-Bars
Retaining Wall Posts
Bollards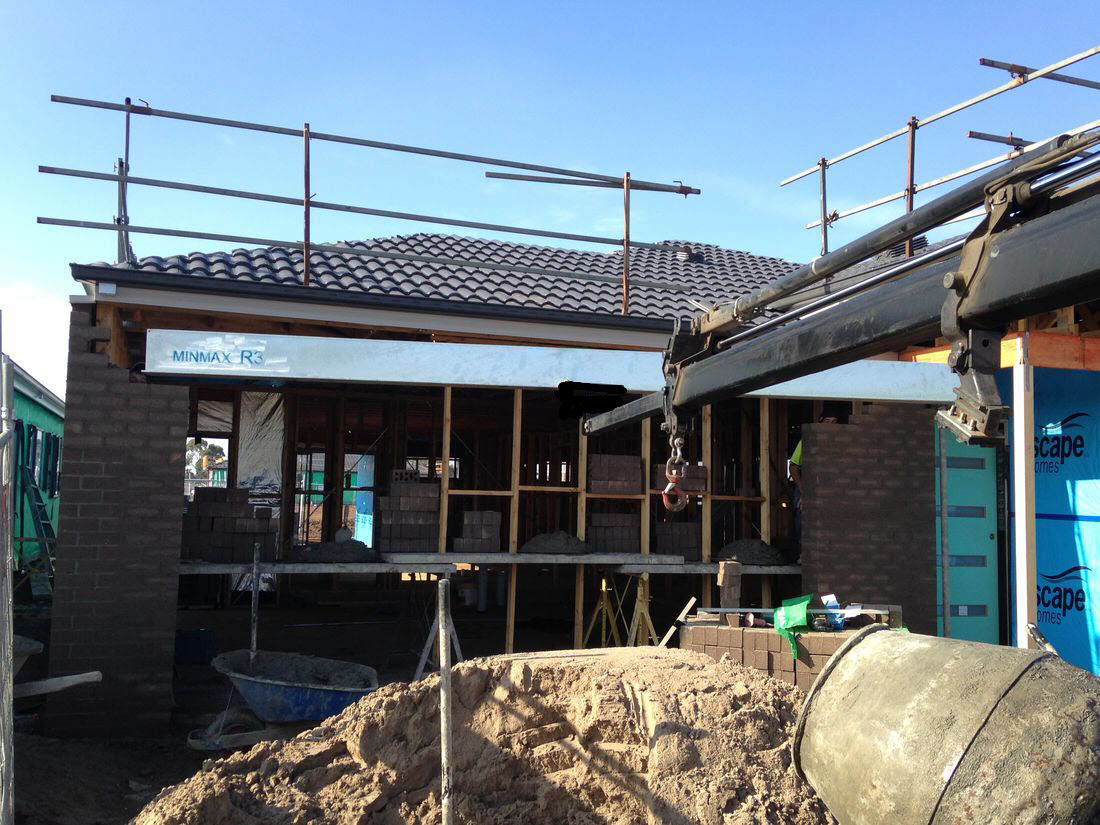 Our Easy-Lift system makes it very convenient for builders. Roof frames can be completed before the brickwork has finished.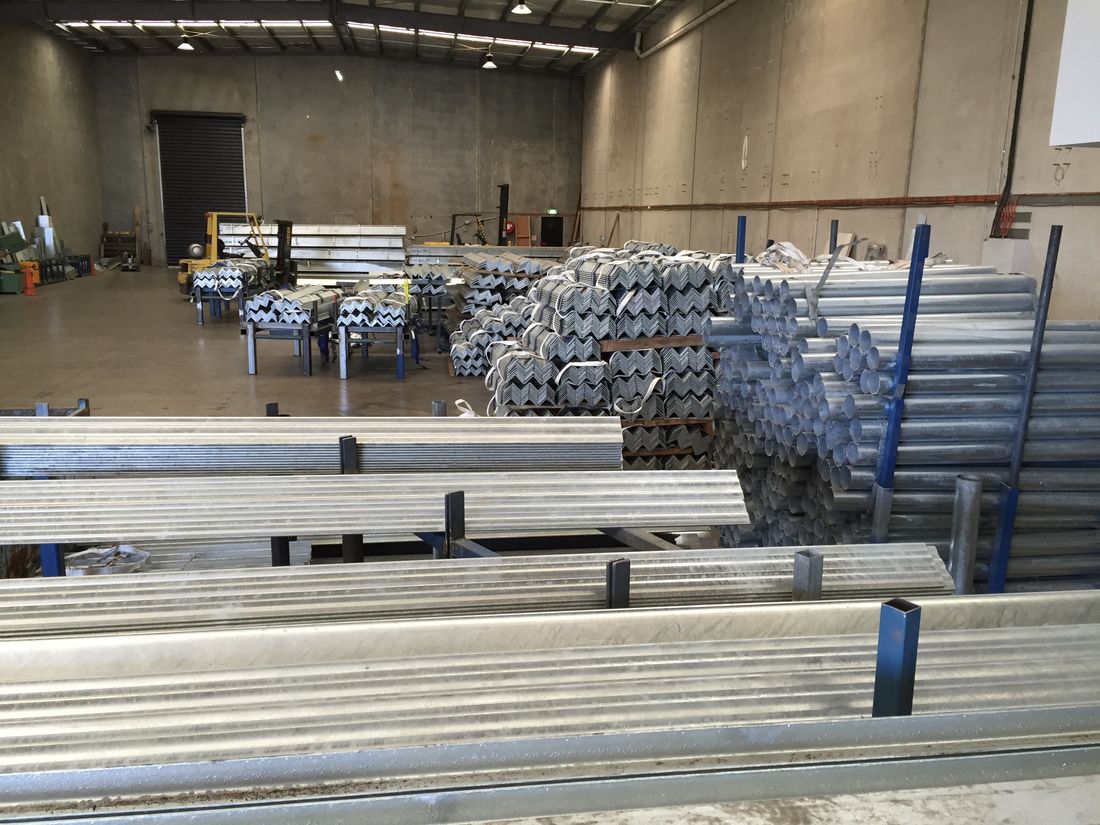 We stock a wide range of stock lengths and special lengths can be cut to size. All our products are quality guaranteed and are manufactured to Australian standards.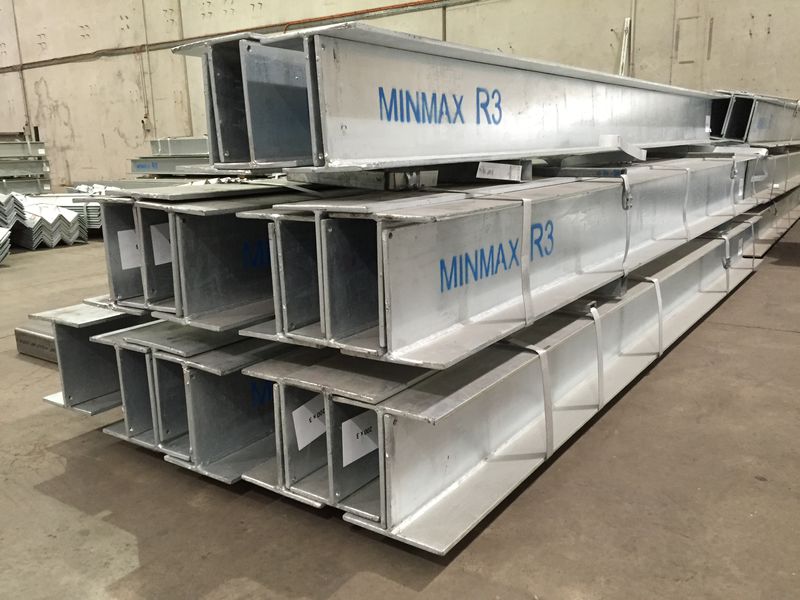 We always carry a large amount of T-Bars in stock.