Get Melbourne's Safest and Strongest Steel Bollards Straight from the Source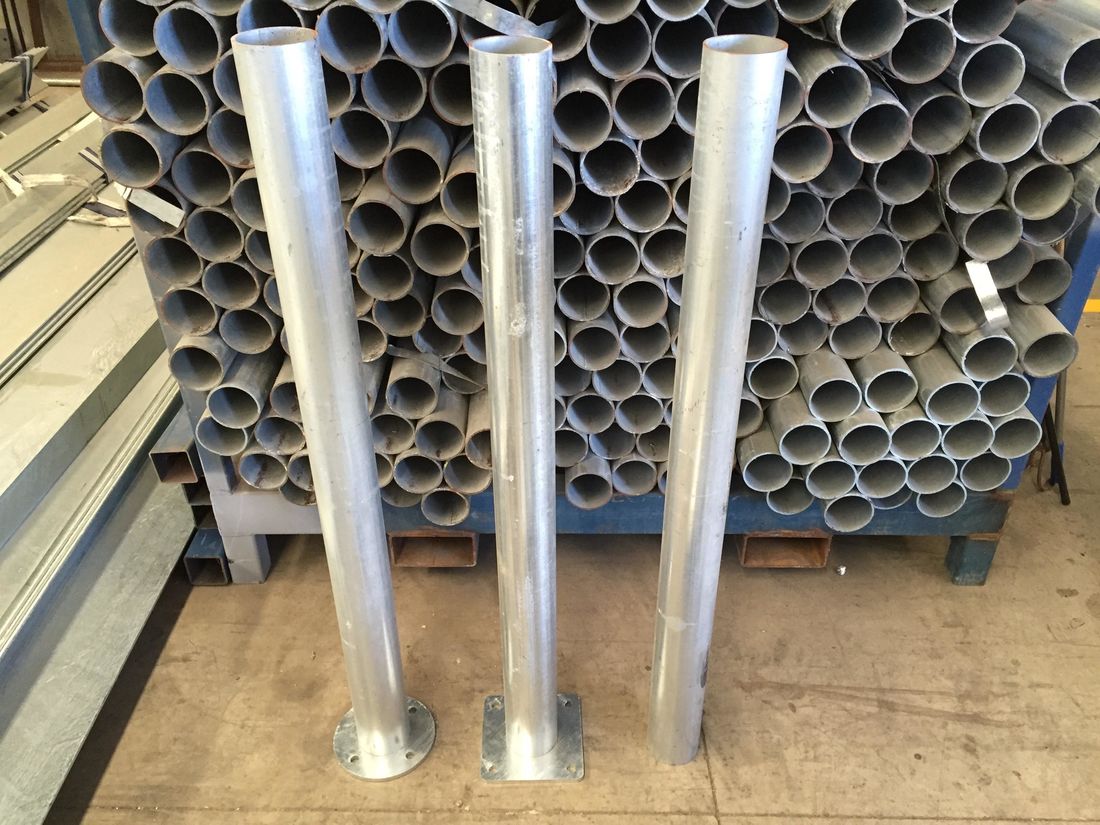 As specialist fabricators of galvanised steel products, we stock a range of sturdy products to suit any practical purpose. Westweld galvanised steel bollards are guaranteed to meet the same intensive standards of quality as our lintels and other products, so when you install them at your home or your business you can trust them to stand the test of time.
Whether you need permanent security bollards or safety bollards you can rely on us for quick delivery anywhere in Melbourne.
Keep your site safe from impact with our tried and tested security bollards
Ramming and break-ins using vehicles have become the most common methods for forced entry against commercial, industrial and even residential sites. Oftentimes security bollards are installed as a purely visual deterrent against these attacks. But if you want to make sure your property is protected from thieves, vandals and terrorists, you should be installing solid steel security bollards which are tested against government standards for impact resistance; bollards like ours. Take no chances with your security and make sure you order from Westweld to protect your business.
Our steel safety bollards are all built to last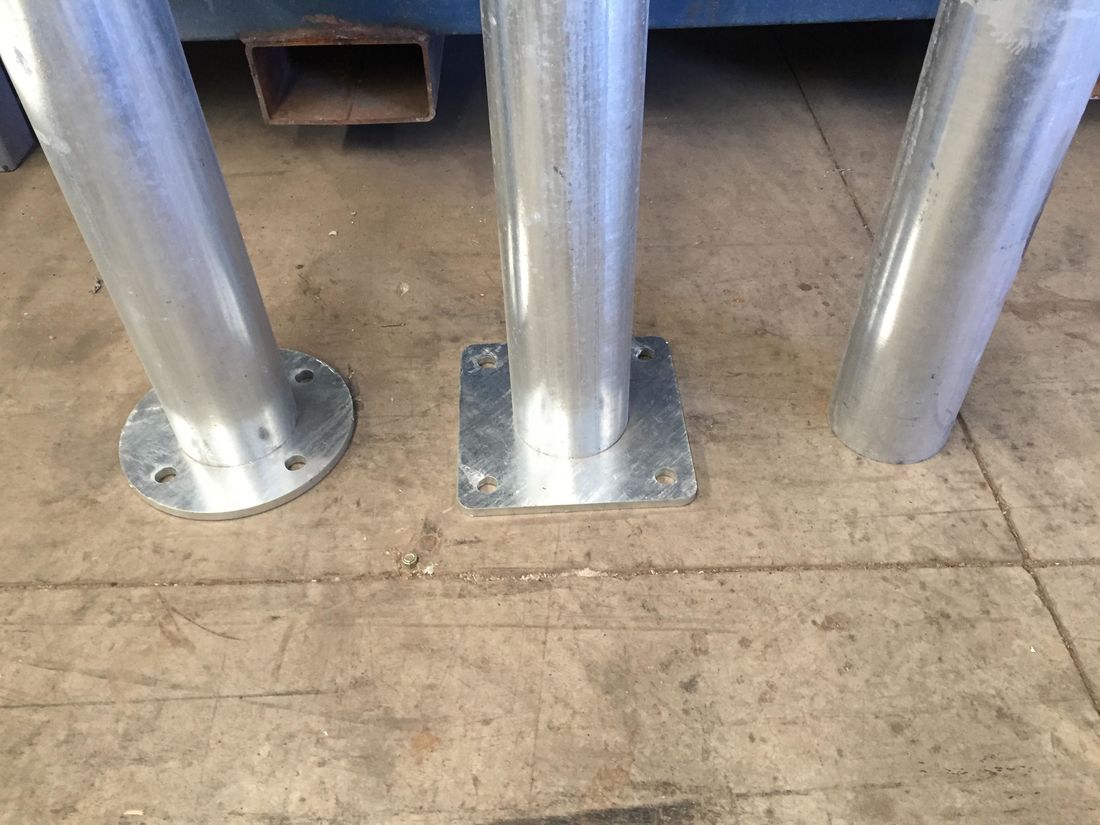 For a more benign protective purpose look to our range of lighter and more utilitarian safety bollards, designed for protecting vehicles around drops and hazards. The products in this range are coated in high-visibility paint, alerting drivers to both their presence and purpose.
In addition to outlining safe spaces these bollards have seen use in protecting parking spots, marking bike and pedestrian pathways, and many other purposes at the whim of the customer.
Call today and place an order for the exact bollards you need
With our in-house cutting service and wide range of stock, Westweld can quickly fulfil any order from our range of galvanised bollards. Call (03) 8372 6590 to obtain a free quote or contact us by email at info@westweld.com.au.